Benchmark Wines By
Betz Family Winery
Show All
2 Bottles Available 2018

9 Bottles Available 2017

2 Bottles Available 2016

4 Bottles Available 2014

2 Bottles Available 2012

2 Bottles Available 2011

7 Bottles Available 2010

$82.00

5 Bottles Available 2007

6 Bottles Available 2005

24 Bottles Available 2004

20 Bottles Available 2003

1 Bottle Available 2002

11 Bottles Available 2001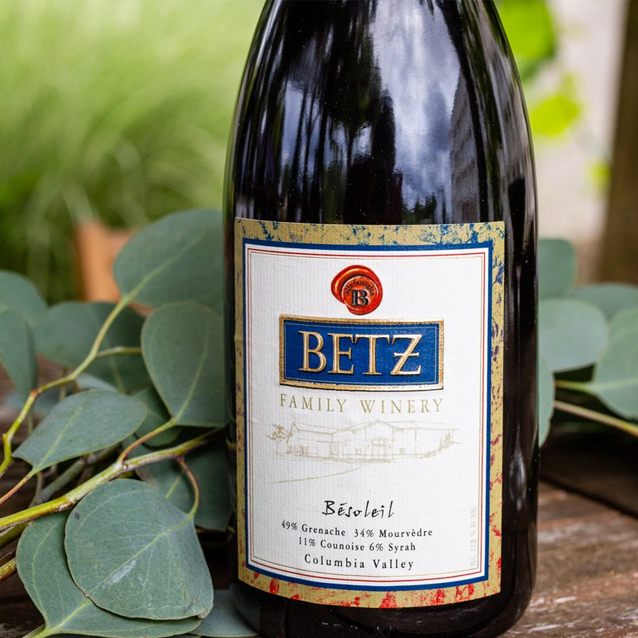 The Winery
Betz Family Winery
Since its first vintange in 1997, Betz Family Winery has had a single-minded goal of crafting compelling wines with individual character that are approachable and age-worthy, and wich showcase Washington as a distinguished wine region of the world. By carving out specific vineyard blocks and being meticulous in the vineyard and cellar they are able to achieve the quality they aspire to, the result being highly-acclaimed wines that compete on the world stage.
Rare Wines, Serious Collectors
As the #1 back-vintage retailer in the US, Benchmark Wine Group prides itself on being a trusted source for the greatest wines in the world. Their unparalleled market knowledge and exceptional service have come together to provide the most accessible cellar of rare and sought-after wines with a guarantee.