Benchmark Wines By
Hentley Farm
---
Tasting Notes
WA95
Big and concentrated this offerings is, appropriately, called The Beast. A 100% Shiraz that is given the Full Monty treatment of new oak and extreme ripeness in the vineyards, the 2003 Shiraz The Beast possesses fabulous aromas of smoked meats, blackberry jam, earth, and white flowers. With extraordinary intensity, an unctuous texture, and tremendous persistence, it is the type of wine that appears capable of being produced only in the Barossa Valley. It should drink well for 10-15+ years.
---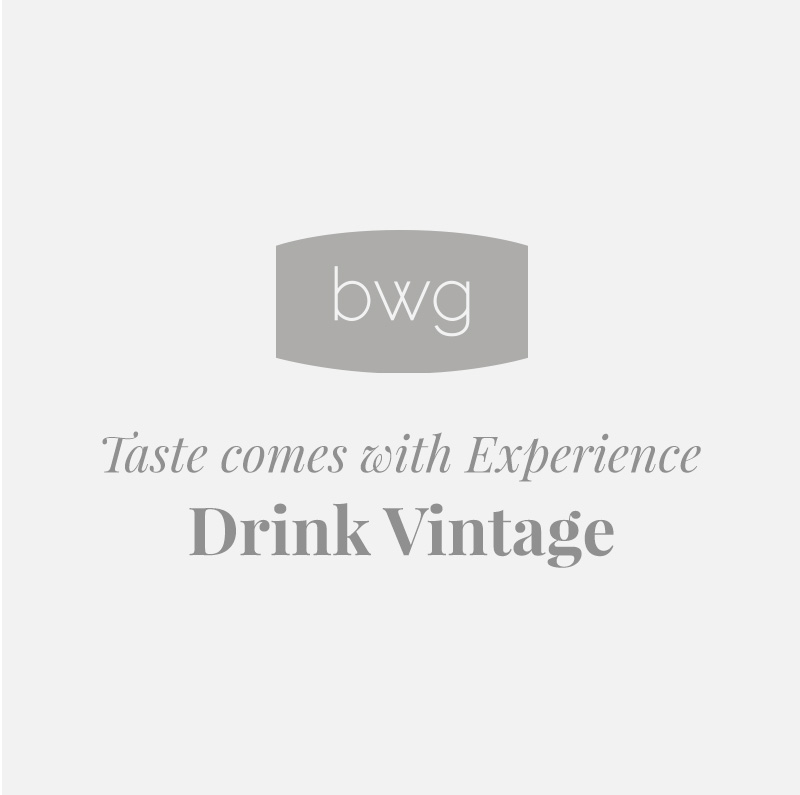 The Winery
Hentley Farm
Rare Wines, Serious Collectors
As the #1 back-vintage retailer in the US, Benchmark Wine Group prides itself on being a trusted source for the greatest wines in the world. Their unparalleled market knowledge and exceptional service have come together to provide the most accessible cellar of rare and sought-after wines with a guarantee.