Benchmark Wines By
Archery Summit
---
Tasting Notes
WA92
Archery Summit's 2011 Pinot Noir Arcus Estate is another of their wines of this vintage to evince blue fruit character – blueberry and boysenberry, initially tinged with sandalwood and cardamom – that I don't often find in this vintage. Fresh ginger and black pepper offer invigorating inflection, yet don't detract at all from the underlying soothing influence of a polished, silken texture. A humus-like note and tincture of iodine contribute some darkness and intrigue – and a hint of caramel complimentary sweetness – to a lusciously long finish. Winemaker Chris Mazepink, incidentally – who was not responsible for any of the 2011s here, and was less enthusiastic about the vintage in general than other growers and vintners I interviewed – says this Arcus Estate reminds him more of a 2010 in its combination of polish and volume with energy and structure, and he thinks it will reveal a site-typical floral dimension after a few years in bottle. I certainly wouldn't hesitate to follow it through at least 2020.
---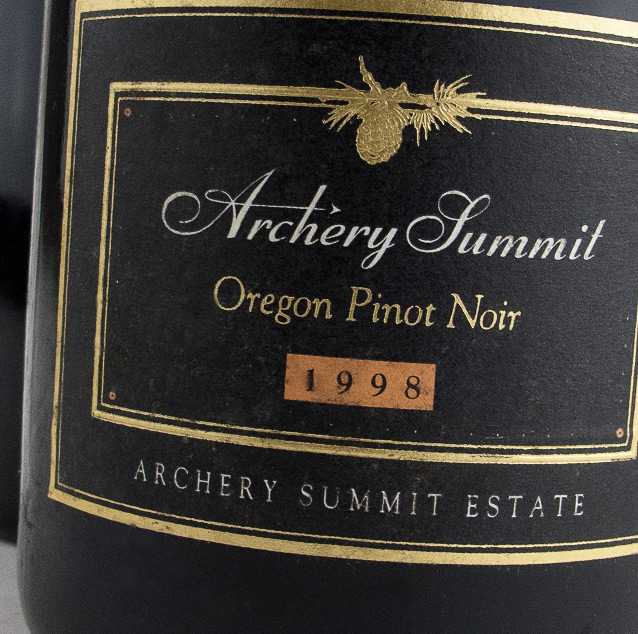 The Winery
Archery Summit
Rare Wines, Serious Collectors
As the #1 back-vintage retailer in the US, Benchmark Wine Group prides itself on being a trusted source for the greatest wines in the world. Their unparalleled market knowledge and exceptional service have come together to provide the most accessible cellar of rare and sought-after wines with a guarantee.