Benchmark Wines By
Archery Summit
---
Tasting Notes
WA90
The 07 Arcus Estate Pinot Noir is medium ruby-colored with fragrant perfume of spice box, cedar and red fruits. The wine reveals some tannin upon entry to the palate backed up by a solid core of savory red fruit. The fruit is sweet and ripe and the wine's balance is precise. Another 2 to 3 years of bottle aging will prove beneficial.
---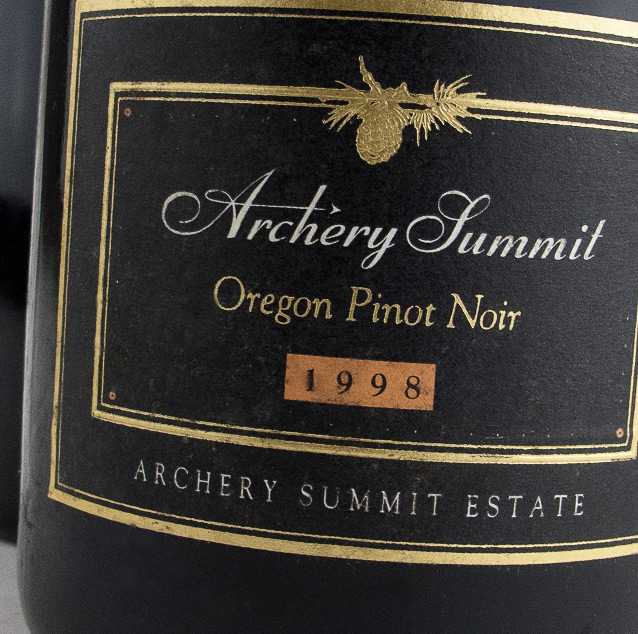 The Winery
Archery Summit
Rare Wines, Serious Collectors
As the #1 back-vintage retailer in the US, Benchmark Wine Group prides itself on being a trusted source for the greatest wines in the world. Their unparalleled market knowledge and exceptional service have come together to provide the most accessible cellar of rare and sought-after wines with a guarantee.