Benchmark Wines By
Seven Stones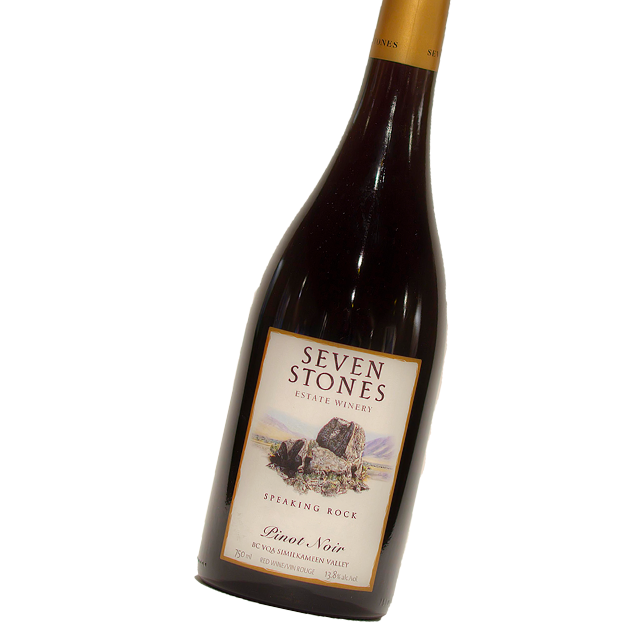 The Winery
Seven Stones
The Seven Stones estate is located on one of the truly remarkable sites within the Napa Valley. Overlooking much of the northern part of the valley with its tremendous views the estate, winery and vineyards sit on a steep hillside in the eastern Vaca Mountains just above Meadowood Resort. Seven Stones focuses on a single wine each year, typically no more than 400 cases – each year's production consists of merely 10 or less barrels. With the winery located on site their grapes can be at the winery within minutes of being harvested. Their focus is on using only the highest quality berries.
Rare Wines, Serious Collectors
As the #1 back-vintage retailer in the US, Benchmark Wine Group prides itself on being a trusted source for the greatest wines in the world. Their unparalleled market knowledge and exceptional service have come together to provide the most accessible cellar of rare and sought-after wines with a guarantee.