Benchmark Wines By
La Mondotte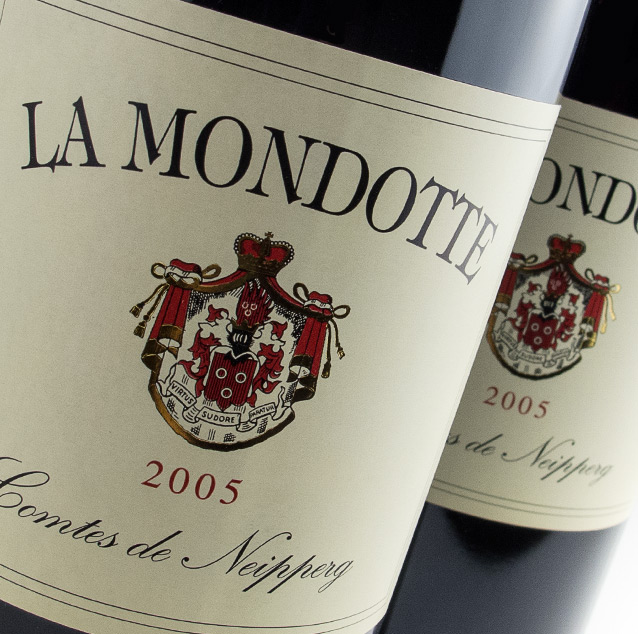 The Winery
La Mondotte
La Mondotte is a small producer from the famous Bordeaux appellation of Saint-Émilion, and what makes them unique is their single red grand vin from Merlot and Cabernet Franc. The winery's limited case production along with critical acclaim in recent decades has heightened its popularity and price, making the estate all the more in demand. Although the winery has been mentioned in historical text dating back to 1868, it wasn't until 1996 that the La Mondotte winery was actually built. Today, the property owns nearly 12 acres of vineyards on clay-limestone soils that, combined with exceptional sunshine, make for early and complete ripening ideal for Merlot from Bordeaux. The winery is proud to farm organic and do what they can to be as environmentally conscious as possible.
Rare Wines, Serious Collectors
As the #1 back-vintage retailer in the US, Benchmark Wine Group prides itself on being a trusted source for the greatest wines in the world. Their unparalleled market knowledge and exceptional service have come together to provide the most accessible cellar of rare and sought-after wines with a guarantee.