Benchmark Wines By
Gonet Medeville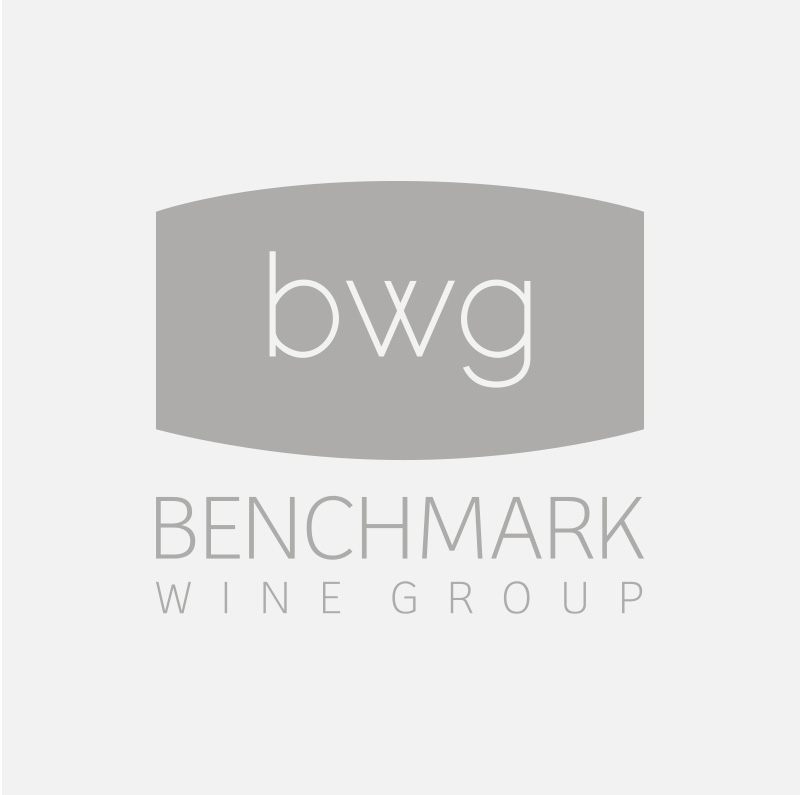 The Winery
Gonet-Medeville
This Champagne house is run by a wine making power couple, a daughter of Chateau Gilette and a son of Champagne producers in Le Mesnil. In 2000 the couple came into land located just outside of Epernay, which is infamous for the chalky soils. The focus of this vineyard is produce the higher quality, small production Champagne, and their listings of Premier Cru and Gran Cru prove it. Enjoy their delicate, delicious bubbles here!
Rare Wines, Serious Collectors
As the #1 back-vintage retailer in the US, Benchmark Wine Group prides itself on being a trusted source for the greatest wines in the world. Their unparalleled market knowledge and exceptional service have come together to provide the most accessible cellar of rare and sought-after wines with a guarantee.