Benchmark Wines By
Pillot, Jean Marc
There are no bottles in stock for this wine.
Would you like to receive an automatic notification when this wine is available again?

Log in to favorite this wine
---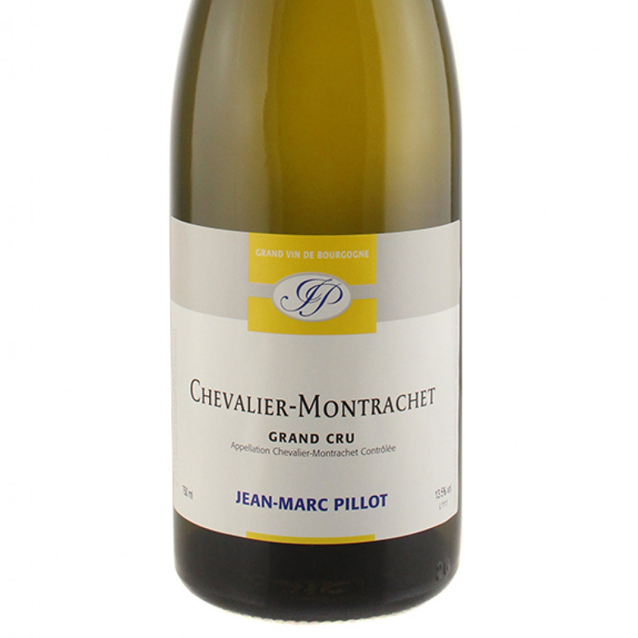 The Winery
Pillot, Jean Marc
Jean-Marc Pillot is a Burgundian winemaker in Chassagne-Montrachet particularly associated with white wines from the Chardonnay grape, although it also makes wines from Pinot Noir. The estate is formally known as Domaine Jean Pillot – Jean-Marc, whose name features more prominently on the labels, took over from his father Jean in 1991. There are around 11 hectares (27 acres) of estate vineyards that provide about two-thirds of production, with purchased grapes providing the rest. The vineyard holdings are spread through Chassagne-Montrachet with parcels also in Puligny-Montrachet, Santenay and Meursault.
Rare Wines, Serious Collectors
As the #1 back-vintage retailer in the US, Benchmark Wine Group prides itself on being a trusted source for the greatest wines in the world. Their unparalleled market knowledge and exceptional service have come together to provide the most accessible cellar of rare and sought-after wines with a guarantee.