Benchmark Wines By
Biondi Santi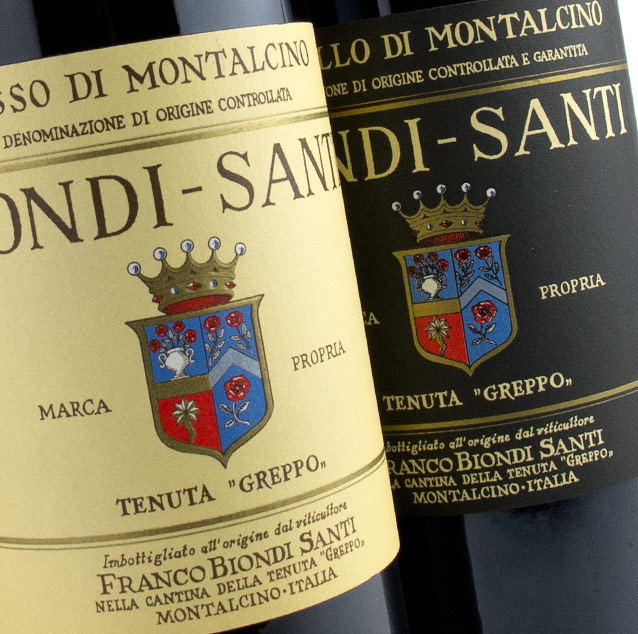 The Winery
Biondi Santi
Biondi Santi is an illustrious Tuscan producer known for its immortal styles of Brunello di Montalcino. The patriarch of the estate, Franco Biondi Santi, is even credited as the creator of the Brunello style of wine made from the cherished Sangiovese grape.
Their estate vineyard has a total of 25 acres planted of the grape, and five of those acres were planted between 1930-1972. These particular vineyards create the heart of the distinct Riserva wines. With the robust natural tannins of the Sangiovese grape variety along with added time in Slavonian oak casks, the wine is full and ethereal yet remarkably fresh. Elegance and decadence are at the forefront of Biondi Santi's timeless creations that deserve to have a special place in your cellar.
Rare Wines, Serious Collectors
As the #1 back-vintage retailer in the US, Benchmark Wine Group prides itself on being a trusted source for the greatest wines in the world. Their unparalleled market knowledge and exceptional service have come together to provide the most accessible cellar of rare and sought-after wines with a guarantee.