Benchmark Wines By
Tesseron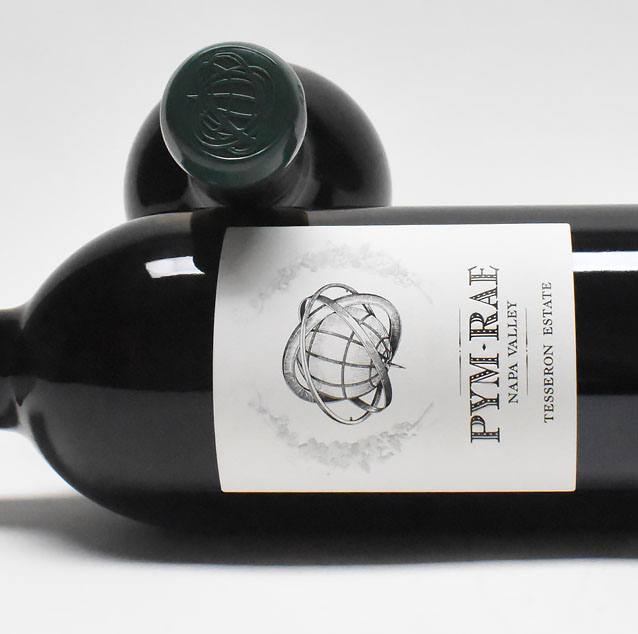 The Winery
Tesseron
In January 2016, the Tesseron family became the owners of Villa Sorriso (Villa of Smiles), the former property of the actor Robin Williams.The actor christened the vineyard with the middle names of his children "PYM" and "RAE". Due to this touching story and in respect to the previous owners, the Tesserons have chosen to continue this name for the domain's wine. Pym-Rae is the realization of a dream: a family investment in another exceptional terroir where Cabernets are also the major grape variety, in a country which has taught and given so much.
Rare Wines, Serious Collectors
As the #1 back-vintage retailer in the US, Benchmark Wine Group prides itself on being a trusted source for the greatest wines in the world. Their unparalleled market knowledge and exceptional service have come together to provide the most accessible cellar of rare and sought-after wines with a guarantee.