Benchmark Wines By
Sidelight Wines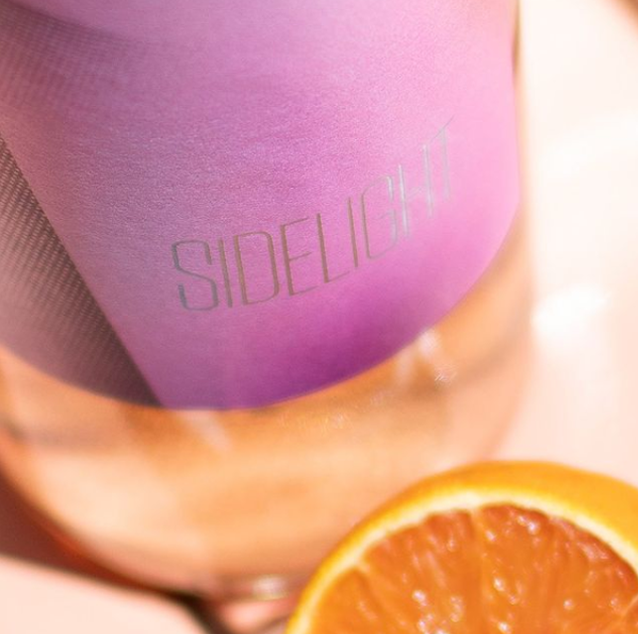 The Winery
Sidelight Wines
Sidelight Wines was created as a reminder to stop, sip, breathe, and enjoy everything life has to offer. Striving to enhance not only the big moments but, more importantly, the small ones, without ever being over the top, showy or front and center. Ever-present but never eager, making their way to the forefront at exactly the right time. Letting in the perfect amount of light enhances your every experience. It tastes like that soft glow feels – where you look your best, feel your best, your happiest of hours. It's simply complex, indirectly lighting the path to wherever you want to go.
Rare Wines, Serious Collectors
As the #1 back-vintage retailer in the US, Benchmark Wine Group prides itself on being a trusted source for the greatest wines in the world. Their unparalleled market knowledge and exceptional service have come together to provide the most accessible cellar of rare and sought-after wines with a guarantee.