Benchmark Wines By
Clarice Wine Company
There are no bottles in stock for this wine.
Would you like to receive an automatic notification when this wine is available again?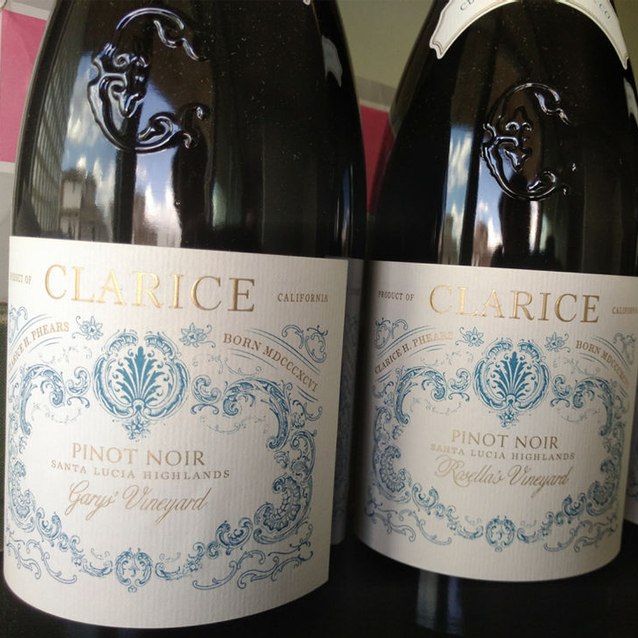 The Winery
Clarice Wine Company
"Clarice is the newest project from Adam Lee, winemaker for Siduri and consulting winemaker for many other projects in California. "I do things differently for Clarice, as this is completely my own label," he says. "Clarice, my grandfather, would cook in a large pot. He would say, if you put in all the meat and seasonings at once it melts together, versus putting something in at the end and having it stand out. So I took different sections from Garys' vineyard and Rosella's vineyard that ripen a couple weeks apart. I sampled them together and vinified them together. You don't have quite as much margin for error that way, but I've been working with these vineyards since 1999-2000, and if I haven't learned something by now, I'm in trouble."
- Robert Parker's Wine Advocate
Rare Wines, Serious Collectors
As the #1 back-vintage retailer in the US, Benchmark Wine Group prides itself on being a trusted source for the greatest wines in the world. Their unparalleled market knowledge and exceptional service have come together to provide the most accessible cellar of rare and sought-after wines with a guarantee.