Benchmark Wines By
Bonserine, Domaine de
There are no bottles in stock for this wine.
Would you like to receive an automatic notification when this wine is available again?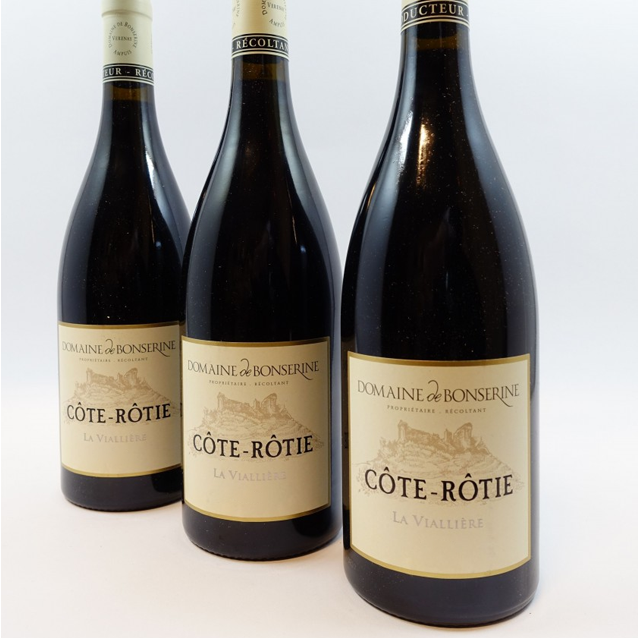 The Winery
Bonserine, Domaine de
It was in 1961 that Domaine de Bonserine saw the initiative of Charles Mandelstam and a group friends who loved the region and its wines. Charles Mandelstam's ambition proved the means of achieving the greatest quality. It was only this group of passionate professionals who could have revived Bonserine. Their terroir is located primarily in the Côte-Rotie, where the soil is rich in iron-oxide, making powerful and colorful wines. The first plots were planted in the 1950's on the beautiful hillsides of Ampuis. The average age of the vines is 25 years and each year they provide "the best" of old vine Syrah.
Rare Wines, Serious Collectors
As the #1 back-vintage retailer in the US, Benchmark Wine Group prides itself on being a trusted source for the greatest wines in the world. Their unparalleled market knowledge and exceptional service have come together to provide the most accessible cellar of rare and sought-after wines with a guarantee.