Benchmark Wines By
Chateau La Providence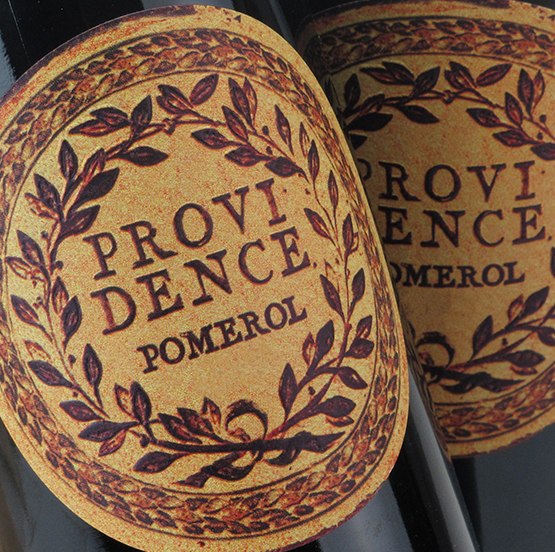 The Winery
Chateau La Providence
Providence in located within the center of Pomerol, and holds a mainline of history in the wine regions with mentioning's that date back to 1800's. Providence itself, originally known as Chateau La Providence but renamed in 2005, is of a rarity itself. The last vintage to be created under that name and estate was the 2012. The loss of active production was devastating to most. The vines that made this Merlot dominate Bordeaux blends were on average 30 years old. The production was low with around 1,200 cases of wine a year, at extremely high quality due to the concrete eggs used for fermentation, and 50% new French oak. With now such a limited amount of Providence out there, and no more coming, Benchmark is proud to be a home of the remaining bottles.
Rare Wines, Serious Collectors
As the #1 back-vintage retailer in the US, Benchmark Wine Group prides itself on being a trusted source for the greatest wines in the world. Their unparalleled market knowledge and exceptional service have come together to provide the most accessible cellar of rare and sought-after wines with a guarantee.