Benchmark Wines By
Agrapart & Fils
There are no bottles in stock for this wine.
Would you like to receive an automatic notification when this wine is available again?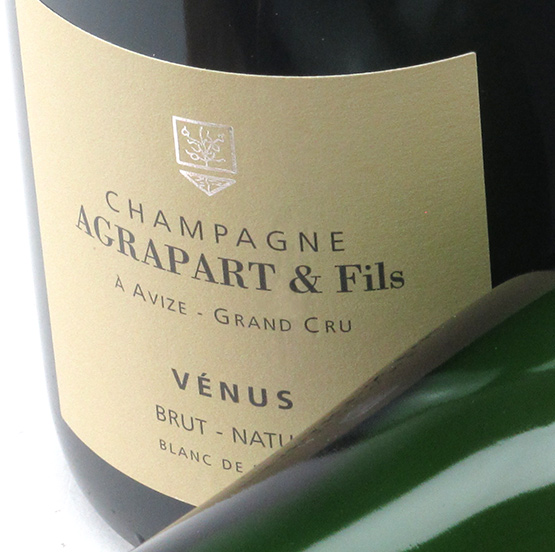 The Winery
Agrapart & Fils
Agrapart & Fils is located within Avize, Cote du Blancs and has been a family run by the Agrapart family since 1894. Prided with their belief in growing their own grapes and never purchasing from other locations, Agrapart & Fils happily takes on the classification of Grower Champagne. They own 12 hectares of land spread throughout well sought-after Grand Cru villages with a heavy focus on Chardonnay. The domaine is currently run by forth generation vigneron Pascal Agrapart.
Rare Wines, Serious Collectors
As the #1 back-vintage retailer in the US, Benchmark Wine Group prides itself on being a trusted source for the greatest wines in the world. Their unparalleled market knowledge and exceptional service have come together to provide the most accessible cellar of rare and sought-after wines with a guarantee.