Benchmark Wines By
Angela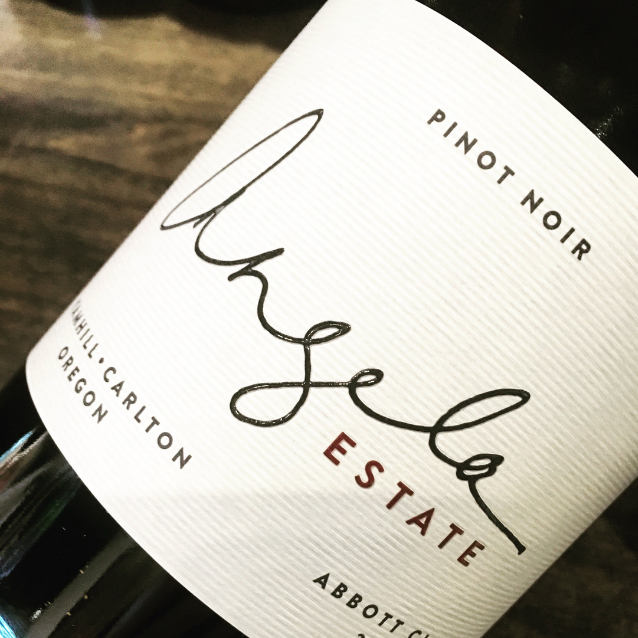 The Winery
Angela
When a winemaker works closely with the same vineyard for more than a decade, and has the ability to farm it however they want, the best will guide the grapes into producing truly world-class fruit. A perfect example is the Abbott Claim Vineyard in the Yamhill-Carlton, which Iconic Oregon winemaker Ken Wright purchased in the late 1990's and planted to Pinot Noir in 2001.
In 2017 the Beck Family who own Angela Winery purchased the vineyard from Wright, and they hired Ken as their winemaker. They have Mark Gould who originally planted the vineyard, managing it now and the results simply need to be tasted.
Rare Wines, Serious Collectors
As the #1 back-vintage retailer in the US, Benchmark Wine Group prides itself on being a trusted source for the greatest wines in the world. Their unparalleled market knowledge and exceptional service have come together to provide the most accessible cellar of rare and sought-after wines with a guarantee.