Benchmark Wines By
d`Oliveiras
Show All
19 Bottles Available 1977

D'Oliveira - ancient and powerful. This is the reference point for properly aged Madeira.

D'Oliveira - ancient and powerful. This is the reference point for properly aged Madeira.

2 Bottles Available 1927

6 Bottles Available 1901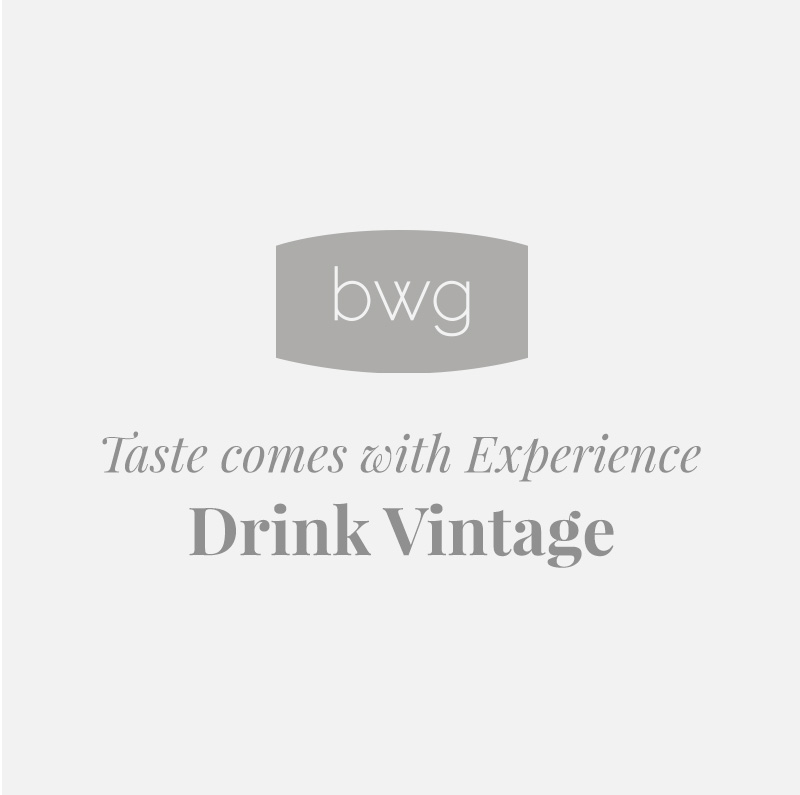 The Winery
d`Oliveiras
D'Oliveira is an independent Madeira wine producer. The company was founded in 1850 by Joao Pereira d'Oliveira and is perhaps best known for having an expansive library of old and rare Madeiras from the family's São Martinho vineyards. The cellar boasts vintages of Verdelho dating back to the company's founding in 1850 as well as Malmsey, Bual and Sercial wines dating back to the 19th and early 20th centuries. There are also old vintages of Terrantez and Bastardo, rare grape varieties that are now almost extinct on the island.
Rare Wines, Serious Collectors
As the #1 back-vintage retailer in the US, Benchmark Wine Group prides itself on being a trusted source for the greatest wines in the world. Their unparalleled market knowledge and exceptional service have come together to provide the most accessible cellar of rare and sought-after wines with a guarantee.