Benchmark Wines By
Chateau Souverain
There are no bottles in stock for this wine.
Would you like to receive an automatic notification when this wine is available again?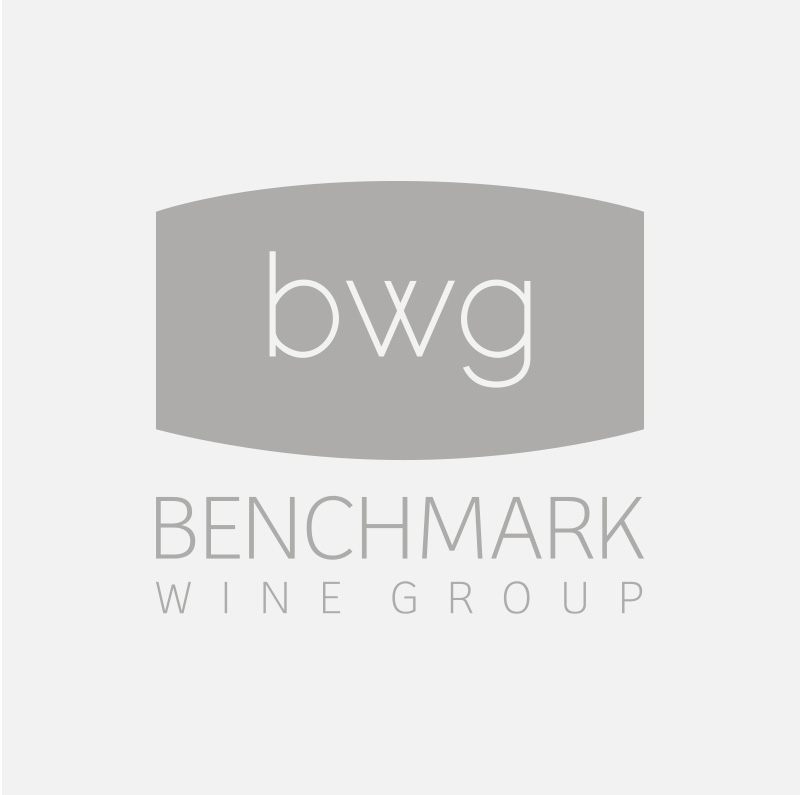 The Winery
Chateau Souverain
J. Leland Stewart founded Chateau Souverain in 1943 and envisioned a future for Cabernet Sauvignon in the Napa Valley. As a member of the Leland Family, a prominent family in the Bay area known for founding Stanford University among many other accolades, Lee had a strong devotion to Northern California and its potential to become one of the grand wine regions of the world. As the years progressed, many young winemakers and businessmen came to Chateau Souverain to learn about what makes Napa such a great match for Chardonnay and Cabernet Sauvignon. Principles of Grgich, the Mondavi family, Schramsberg, and even Brother Timothy of the Christian Brothers and Andre Tchelistcheff of Beaulieu all worked with J Leland Stewart throughout the years. Today you can count on them for thoughtfully prepared bottle of Cabernet Sauvignon, Merlot, Sauvignon Blanc, and Chardonnay.
Rare Wines, Serious Collectors
As the #1 back-vintage retailer in the US, Benchmark Wine Group prides itself on being a trusted source for the greatest wines in the world. Their unparalleled market knowledge and exceptional service have come together to provide the most accessible cellar of rare and sought-after wines with a guarantee.