Benchmark Wines By
Fattoria dei Barbi
Show All
2 Bottles Available 2010

6 Bottles Available 2004

7 Bottles Available 1989

17 Bottles Available 1986

5 Bottles Available 1985

4 Bottles Available 1982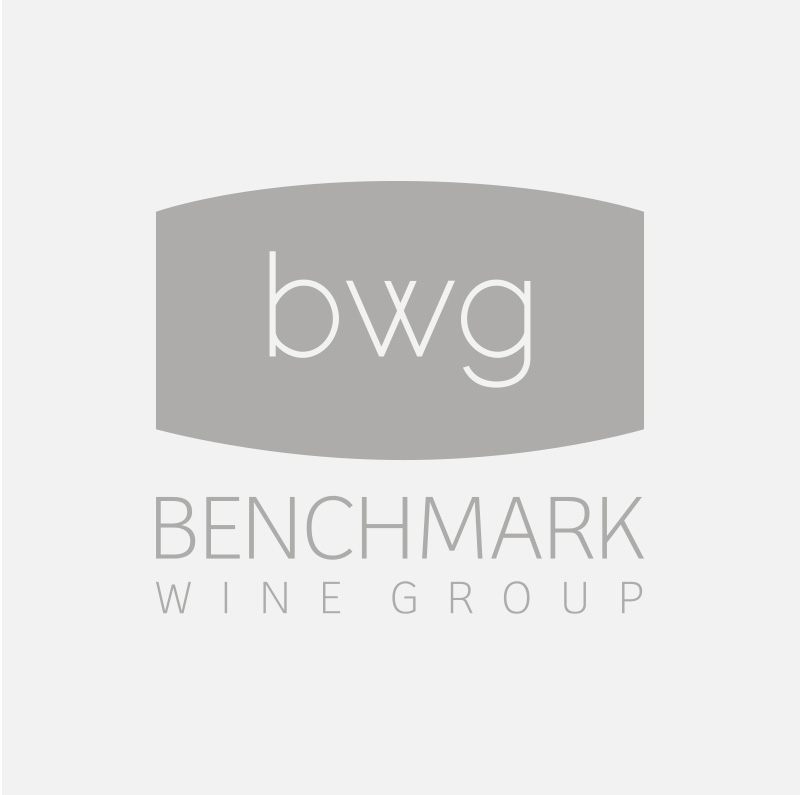 The Winery
Fattoria dei Barbi
Fattoria dei Barbi was built on the land that the family has owned since 1352. Located within Montalcino the Colombini family acquired Fattoria dei Barbi in 1892 and began to produce Brunello that same year. Robert Parker raves that Fattoria dei Barbi "starts with a tightly wound personality that begins to unravel slowly, one delicate layer at a time. As it does, you become aware of dried fruit, cigar box, crushed mineral, plum, tar and cola. The wine puts on a beautiful display. I also loved the mouthfeel of this beautiful wine: It is tonic, tight and brimming with energy. Well-integrated oak notes give the wine a spot of softness and velvety spice. This is one beautiful Sangiovese." The producer releases three regular cuvees: a blue-label Brunello that expresses the classic Sangiovese characteristics of the region, a single vineyard bottling called Vigna del Fiore, and their re-label Brunello Riserva.
Rare Wines, Serious Collectors
As the #1 back-vintage retailer in the US, Benchmark Wine Group prides itself on being a trusted source for the greatest wines in the world. Their unparalleled market knowledge and exceptional service have come together to provide the most accessible cellar of rare and sought-after wines with a guarantee.