Benchmark Wines By
La Croix du Casse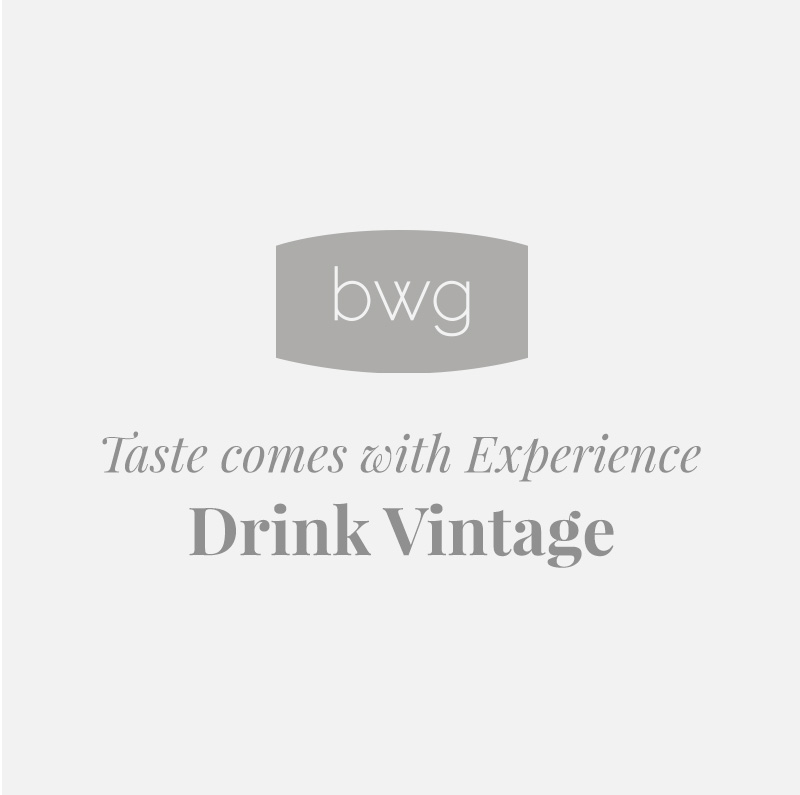 The Winery
La Croix du Casse
Located near the railway line at the southern end of Pomerol, La Croix du Casse is a small yet high-quality estate (9 hectares). For many years it was owned by Jean-Michel Arcaute who also had a stake in Chateau Jonqueyres and the legendary Chateau Clinet. Arcaute was one of Bordeaux`s true innovators and propelled Croix du Casse into one of the top Pomerol producers while keeping the prices affordable.
Unfortunately, Arcauite passed away in a boating accident in 2001. The estate, however, was left in good hands and today their wines are made in a voluptuous, rich and hedonistic style. The merlot-dominant blend is a pleasure, especially enjoyed with friends and family in their youth, however the wines carry the structure to age for 10+ years in the cellar.
Rare Wines, Serious Collectors
As the #1 back-vintage retailer in the US, Benchmark Wine Group prides itself on being a trusted source for the greatest wines in the world. Their unparalleled market knowledge and exceptional service have come together to provide the most accessible cellar of rare and sought-after wines with a guarantee.