Benchmark Wines By
Allemand, Domaine Thierry
There are no bottles in stock for this wine.
Would you like to receive an automatic notification when this wine is available again?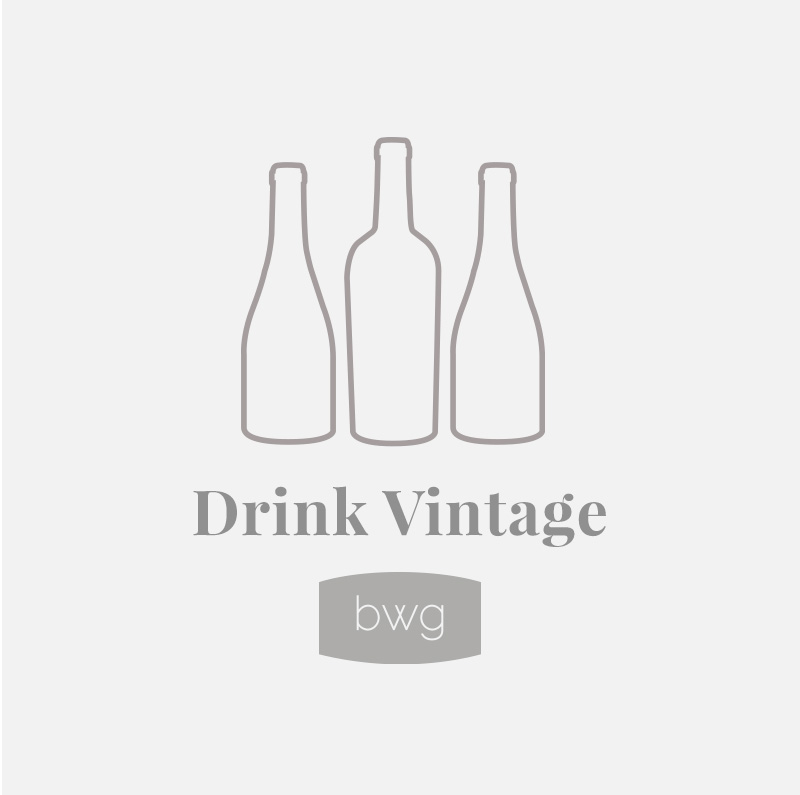 The Winery
Thierry Allemand
Thierry Allemand's wines are known as Corna's most expressive wines. Thierry Allemand did not come from a family of winemakers; he created his own domaine after as he learned winemaking techniques from apprenticing for Cornas legends Robert Michel and Noël Verset. While working alongside these two masters, he acquired his own land which was an overgrown vineyard on extremely steep slopes; he gradually rehabilitated it to become some of the most precious vines in Cornas. Thierry Allemand learned from some of the best, and worked very hard to become so meticulous in his techniques which are shown in his beautifully composed wines.
Rare Wines, Serious Collectors
As the #1 back-vintage retailer in the US, Benchmark Wine Group prides itself on being a trusted source for the greatest wines in the world. Their unparalleled market knowledge and exceptional service have come together to provide the most accessible cellar of rare and sought-after wines with a guarantee.