Benchmark Wines By
Chandon de Briailles
Show All
34 Bottles Available 2019

6 Bottles Available 2018

2 Bottles Available 2017

Original packaging available upon request

Original packaging available upon request

1 Bottle Available 2014

10 Bottles Available 2013

Original packaging available upon request

Original packaging available upon request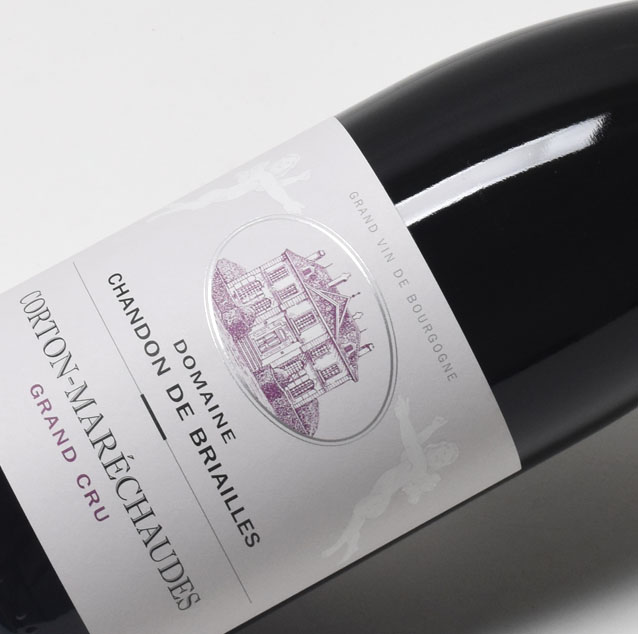 The Winery
Chandon de Briailles
In 2008, Chandon de Briailles decided to restructure their entire domain to one single property in order to guarantee bio-dynamic principles were being followed. This would insure that the wine they cultivated was truest to the terroir and winemaker's wishes as possible. Wine at Chandon de Briailles are aged in a 13th Century cellar in barrels for 14-18 months. No filtering or fining is ever done to the wine. As Chandon de Briailles exclaims, In this way, the wine is returned as near as possible to its origins, faithful to its terroir and climat.
Rare Wines, Serious Collectors
As the #1 back-vintage retailer in the US, Benchmark Wine Group prides itself on being a trusted source for the greatest wines in the world. Their unparalleled market knowledge and exceptional service have come together to provide the most accessible cellar of rare and sought-after wines with a guarantee.