Benchmark Wines By
Amiot, Guy et Fils
There are no bottles in stock for this wine.
Would you like to receive an automatic notification when this wine is available again?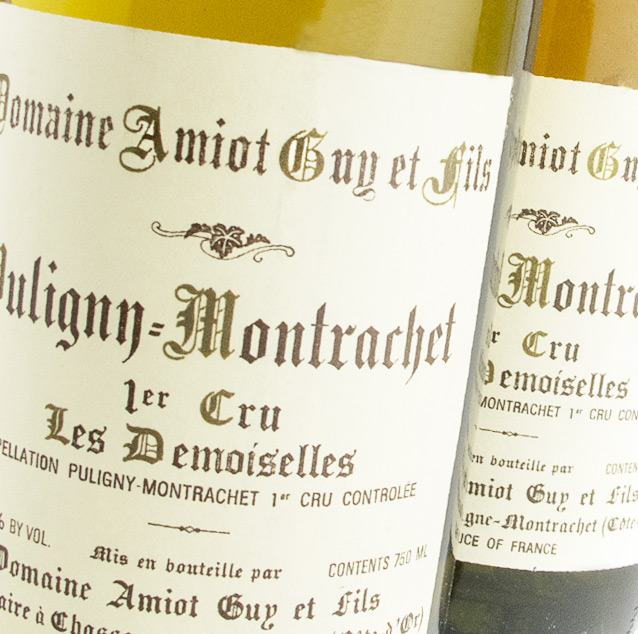 The Winery
Domaine Guy Amiot et Fils
Throughout Chassagne-Montrachet of Burgundy, lie magnificent vineyards that create exemplary wines by the Amiot family of the Domaine Guy Amiot. The knowledge of how to care best for the vines and to produce consistency with in the wines have been passed down from father to son for over four generations. This Domaine became one of the first to begin estate-bottling their production. Their wines have vibrant fruit and distinguished personality that you can try for yourself today!
Rare Wines, Serious Collectors
As the #1 back-vintage retailer in the US, Benchmark Wine Group prides itself on being a trusted source for the greatest wines in the world. Their unparalleled market knowledge and exceptional service have come together to provide the most accessible cellar of rare and sought-after wines with a guarantee.