Benchmark Wines By
Bennett Lane
There are no bottles in stock for this wine.
Would you like to receive an automatic notification when this wine is available again?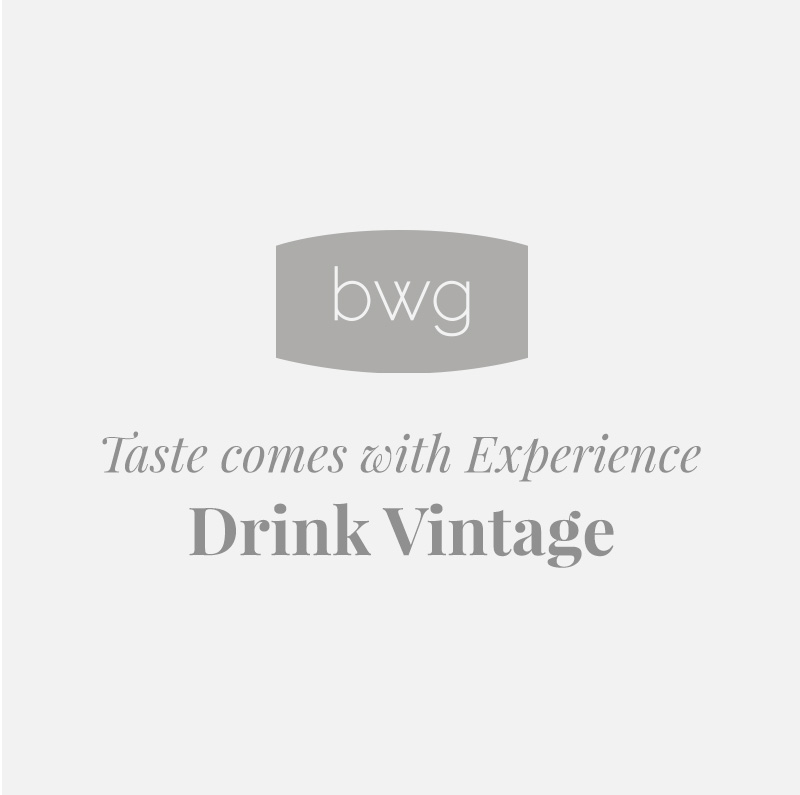 The Winery
Bennett Lane Winery
Randy and Lisa Lynch came to wine through their travels in Italy, where the fruit of the vine is typically a complement to a meal-not the centerpiece. When their growing passion for fine food and wine led them to plant acreage in Napa Valley, Randy and Lisa decided to create a red wine that would easily find a place at the dinner table. Maximus, named after the wine-loving, 2nd century Roman Emperor Magnus Maximus, became their initial bottling.
Prior to purchasing Bennett Lane, Randy built a successful marketing company in San Ramon, just east of San Francisco. He also has a passion for fast cars, which he raced when he was younger.
Rare Wines, Serious Collectors
As the #1 back-vintage retailer in the US, Benchmark Wine Group prides itself on being a trusted source for the greatest wines in the world. Their unparalleled market knowledge and exceptional service have come together to provide the most accessible cellar of rare and sought-after wines with a guarantee.