Benchmark Wines By
Colin Morey, Pierre Yves
Show All
15 Bottles Available 2019

2 Bottles Available 2018

Original packaging available upon request

Original packaging available upon request

2 Bottles Available 2017

1 Bottle Available 2015

Original packaging available upon request

9 Bottles Available 2011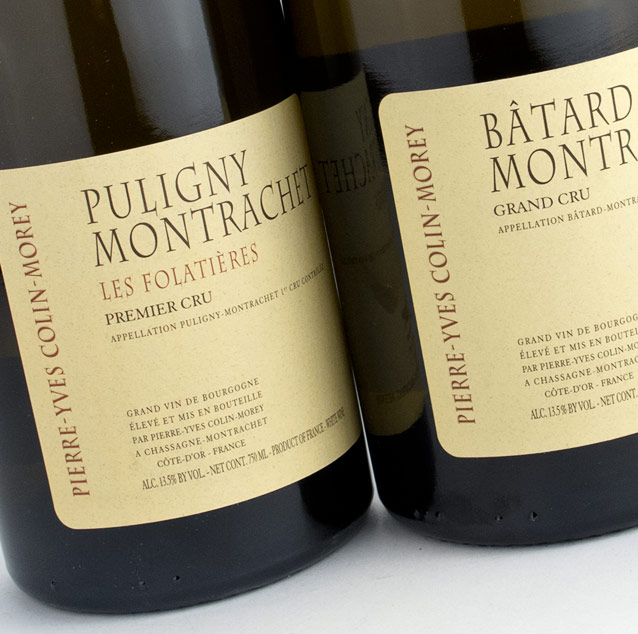 The Winery
Pierre Yves Colin
Pierre Yves Colin has the ambition as many of his other peers seek to make the best wines in Burgundy as he focuses on tiny quantities of the finest raw materials that he can buy. In 2005, he left his family Domaine Marc Colin and produced an exquisite 2006 vintage under his own label. The successful attributes to this vintage was that there was no bâtonnage and was matured in the barrel much longer. He is extremely happy with the quality and is now capping each bottle with wax to fight any premature oxidation issues. These wines are dazzlingly with elegance and we are excited to offer an extensive list of Pierre Yves Colin Morey that deserve a place in your cellar!
Rare Wines, Serious Collectors
As the #1 back-vintage retailer in the US, Benchmark Wine Group prides itself on being a trusted source for the greatest wines in the world. Their unparalleled market knowledge and exceptional service have come together to provide the most accessible cellar of rare and sought-after wines with a guarantee.