Benchmark Wines By
Lewelling Vineyards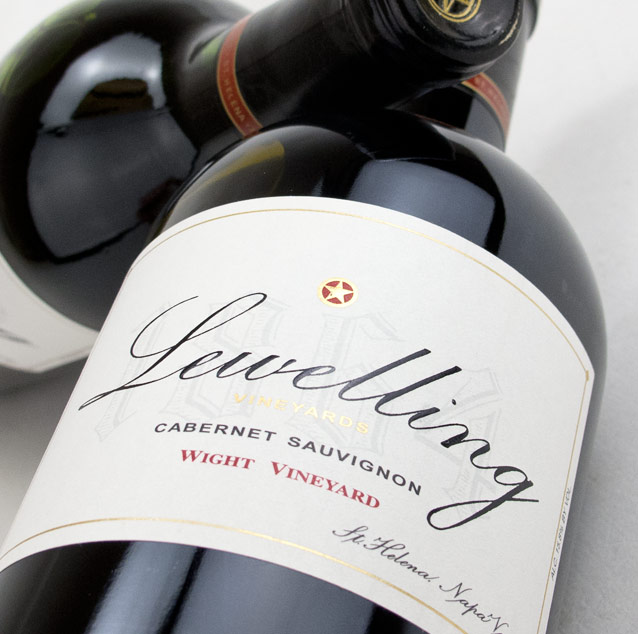 The Winery
Lewelling Vineyards
"One can't say enough about the wines produced at this extraordinary site in Napa Valley. Proprietor Dave Wright continues to turn out sleepers of the vintage that represent some of the greatest bargains in world-class Napa Valley Cabernet Sauvignon."
–Robert Parker, The Wine Advocate
As an integral part of the history of Napa Valley, Lewelling Vineyards began with a man named John Lewelling and his westward migration from Iowa to California in 1850. Lewelling, along with several thousands of other migrants, came to the West Coast looking for work in the gold fields during the California Gold Rush but quickly realized the success that a nursery and orchard business could achieve. In 1870, John purchased land in St. Helena and built a Gothic revival-style home for his family, which still stands today, as well as a dehydrator for fruit. To this day he is considered the Father of California Horticulture. After the first commercial release of their wines in 1992, Lewelling Vineyards grew into the highly-demanded production house that they are today.
Rare Wines, Serious Collectors
As the #1 back-vintage retailer in the US, Benchmark Wine Group prides itself on being a trusted source for the greatest wines in the world. Their unparalleled market knowledge and exceptional service have come together to provide the most accessible cellar of rare and sought-after wines with a guarantee.