Benchmark Wines By
Kistler
There are no bottles in stock for this specific wine.
---
See other wines from Kistler
---
Would you like to receive an automatic notification when this wine is available again?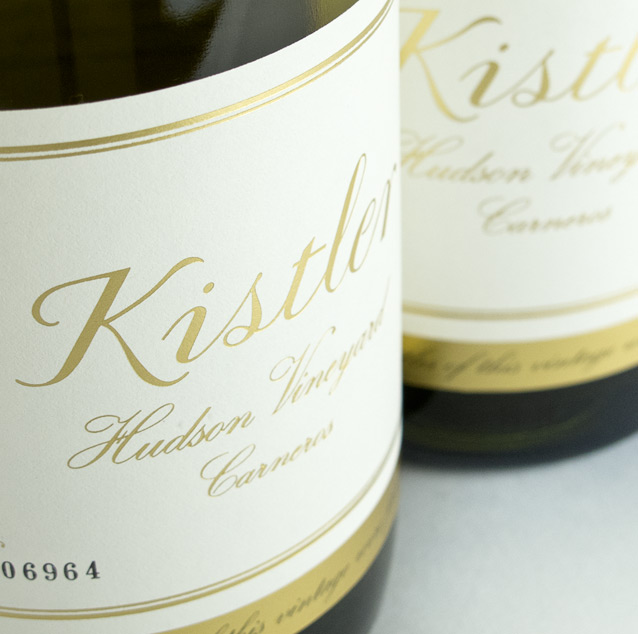 The Winery
Kistler
The vineyard was the creation of the Kistler family and was founded in 1978 and has made a name for itself through consistency, quality and stellar wines, without the use of any marketing whatsoever. Both their Chardonnay and Pinot Noir are crafted utilizing classic Burgundian techniques.
The Chardonnay comes from ten vineyard designate sites, all with distinct regional characteristics. Each site utilizes the same California heritage selection clone but each wine develops their own personality through traditional winemaking techniques. The Sonoma Coast, Sonoma Mountain, and Carneros AVA's fruit is used to produce their fine wines. Kistler Pinot Noir is intense, highly extracted and oaked to perfection. Aged for up to 14 months in only new French oak, these celebrated wines are always unfined and unfiltered. Kistler is undeniably one of the world's finest estates and is passionate and dedicated about mixing Burgundy style wines with the essence of the beautiful fruit from Sonoma.
Rare Wines, Serious Collectors
As the #1 back-vintage retailer in the US, Benchmark Wine Group prides itself on being a trusted source for the greatest wines in the world. Their unparalleled market knowledge and exceptional service have come together to provide the most accessible cellar of rare and sought-after wines with a guarantee.