Benchmark Wines By
Hourglass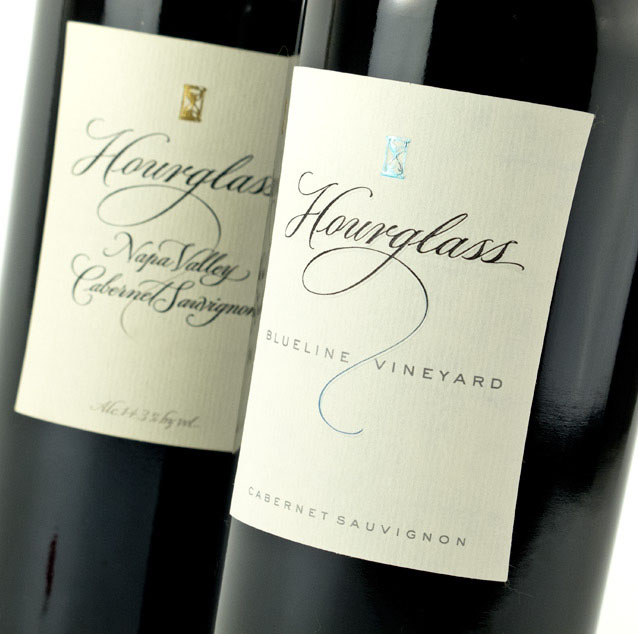 The Winery
Hourglass
Jeff and Carolyn Smith turned this family estate, established by Jeff's father back in 1976, into a successful winery after replanting the property with Cabernet. Hourglass has been hailed as one of the rising stars since its first Cabernet vintage back in 1997. The name Hourglass is appropriate for its unique shape of how these hillside vineyards lay in between two mountain ranges providing a site unlike any other in Napa.
In 2006, Jeff acquired the Blueline Estate, another equally expressive site planted with Cabernet Sauvignon, Merlot, Cabernet Franc, Petite Verdot and Malbec. The wines produced from these two vineyards undeniably capture the essence of Napa valley with big rich flavors, structure and ample concentration. Below is a vast list of Hourglass reds that won't disappoint.
Rare Wines, Serious Collectors
As the #1 back-vintage retailer in the US, Benchmark Wine Group prides itself on being a trusted source for the greatest wines in the world. Their unparalleled market knowledge and exceptional service have come together to provide the most accessible cellar of rare and sought-after wines with a guarantee.