Benchmark Wines By
Duband David
There are no bottles in stock for this wine.
Would you like to receive an automatic notification when this wine is available again?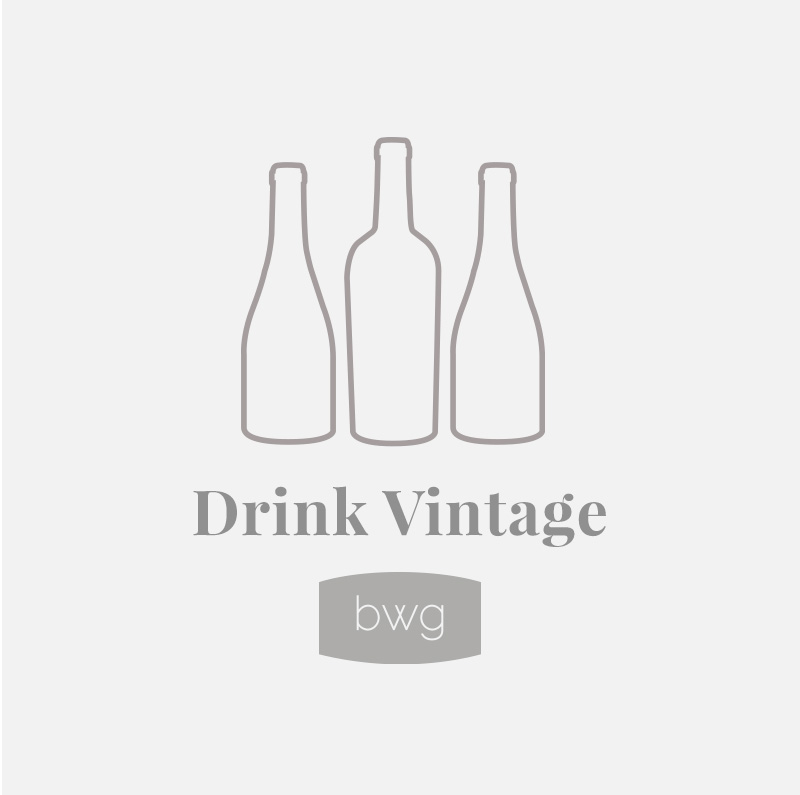 The Winery
Duband David
Rare Wines, Serious Collectors
As the #1 back-vintage retailer in the US, Benchmark Wine Group prides itself on being a trusted source for the greatest wines in the world. Their unparalleled market knowledge and exceptional service have come together to provide the most accessible cellar of rare and sought-after wines with a guarantee.