Benchmark Wines By
Acumen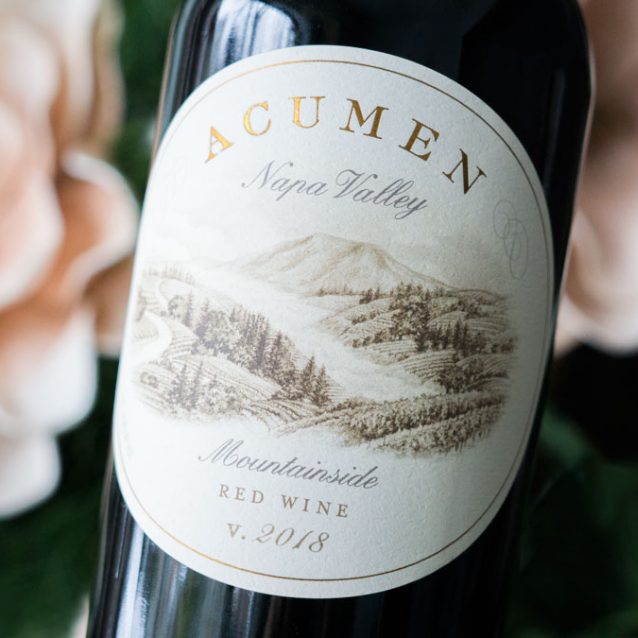 The Winery
Acumen
Acumen has emerged as the embodiment of a dream to share with friends and family the very best of the Old and New Worlds, a dream where world-class winemaking and viticulture combine with a deep love of the land. Guided by a team that includes acclaimed Winemaker Phillip Titus and renowned Viticulturist Garrett Buckland, Acumen is dedicated to creating the next great Napa Valley wine estate.
Rare Wines, Serious Collectors
As the #1 back-vintage retailer in the US, Benchmark Wine Group prides itself on being a trusted source for the greatest wines in the world. Their unparalleled market knowledge and exceptional service have come together to provide the most accessible cellar of rare and sought-after wines with a guarantee.