Benchmark Wines By
Fossacolle
Show All
25 Bottles Available 2016

3 Bottles Available 2010

Original packaging available upon request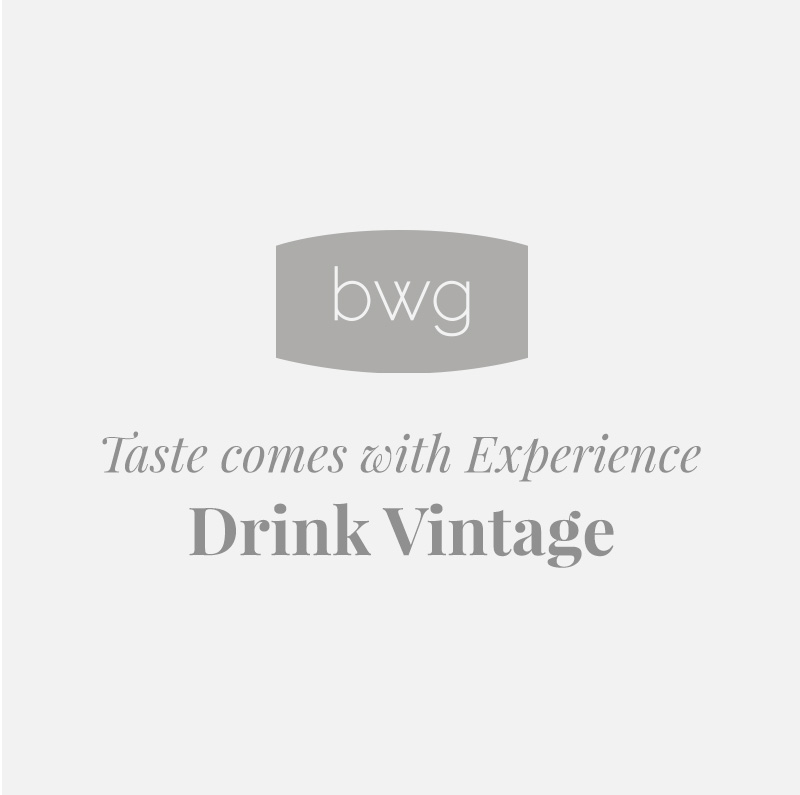 The Winery
Fossacolle
Nestled within the gorgeous heart of Tuscany, the lands where Fossacolle sprawls has been in the same family since the 18th century. In the eighties the land was planted with its first Sangiovese and the vineyard now holds the name as a Brunello di Montalcino, with their first official release the 1997. This smaller, quiet vineyard holds a place in time that some may have forgotten about.
Rare Wines, Serious Collectors
As the #1 back-vintage retailer in the US, Benchmark Wine Group prides itself on being a trusted source for the greatest wines in the world. Their unparalleled market knowledge and exceptional service have come together to provide the most accessible cellar of rare and sought-after wines with a guarantee.