Benchmark Wines By
Dragonette Cellars
There are no bottles in stock for this wine.
Would you like to receive an automatic notification when this wine is available again?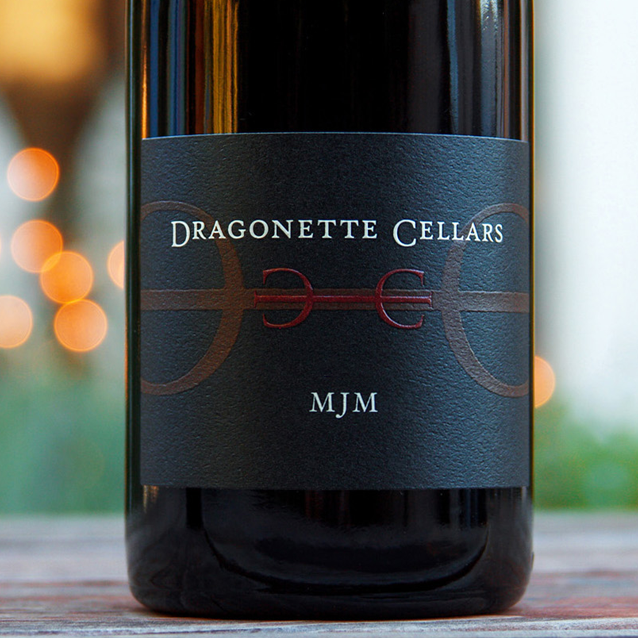 The Winery
Dragonette Cellars
Brothers John and Steve Dragonette and close friend Brandon Sparks-Gillis founded Dragonette Cellars in 2005 after having worked together at a renowned wine shop in Los Angeles. Their shared passion for great wine brought them to wild, windy and remote northern Santa Barbara County where they spent the next several years seeking out extraordinary, cool-climate vineyards and dedicating themselves to careful, patient, minimalist winemaking.
Rare Wines, Serious Collectors
As the #1 back-vintage retailer in the US, Benchmark Wine Group prides itself on being a trusted source for the greatest wines in the world. Their unparalleled market knowledge and exceptional service have come together to provide the most accessible cellar of rare and sought-after wines with a guarantee.