Benchmark Wines By
Tardieu Laurent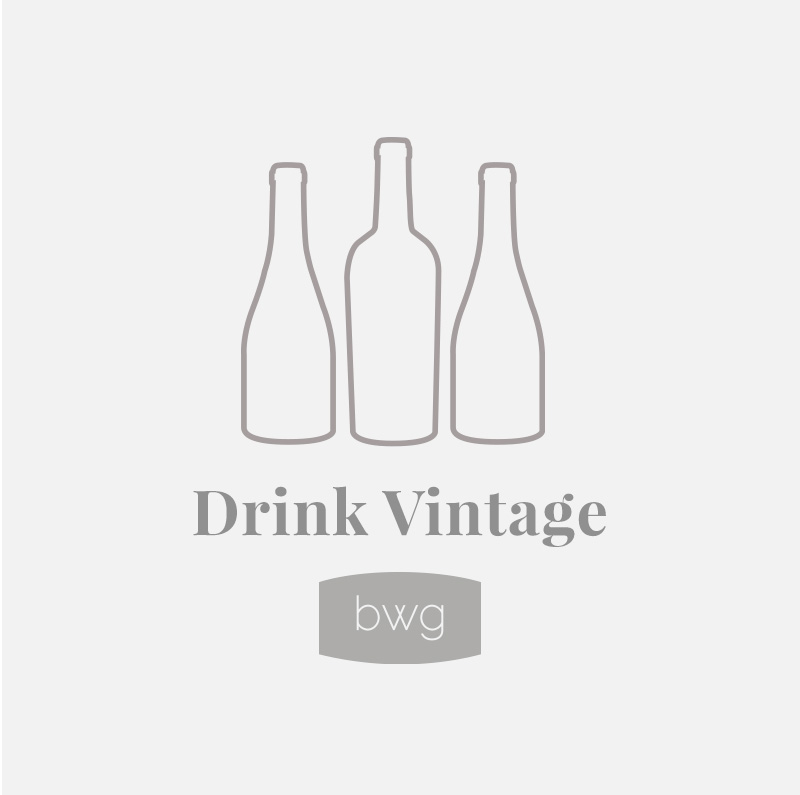 The Winery
Tardieu-Laurent
Originally founded by partners Michel Tardieu and Dominique Laurent, Tardieu-Laurent began thanks to Tardieu's négociant experience. After releasing their first vintage in 1994, Tardieu-Laurent became one of the top négociants in the Rhone Valley. They were one of the first to strive to use biodynamic farming techniques and made wine from the fruit that they purchased rather than fruit that they grew. In addition to producing some of the top Rhone wines, they also release wines from Burgundy as well as the Right Bank of Bordeaux.
Tardieu-Laurent's Grand Vin is their Châteauneuf-du-Pape which is made from a blend of 85% Grenache and 15% Syrah. The producer is also known for their Grenache-heavy Vieille Vignes, their 100% Grenache Cuvee Speciale, and their Vieille Vignes Blanc made from Roussanne and Grenache Blanc. The house is not shy about its oak usage nor its forward thinking winemaking techniques that have created a lot of beneficial buzz around Tardieu-Laurent.
Rare Wines, Serious Collectors
As the #1 back-vintage retailer in the US, Benchmark Wine Group prides itself on being a trusted source for the greatest wines in the world. Their unparalleled market knowledge and exceptional service have come together to provide the most accessible cellar of rare and sought-after wines with a guarantee.