Benchmark Wines By
Staglin Family
There are no bottles in stock for this specific wine.
---
See other wines from Staglin Family
---
Would you like to receive an automatic notification when this wine is available again?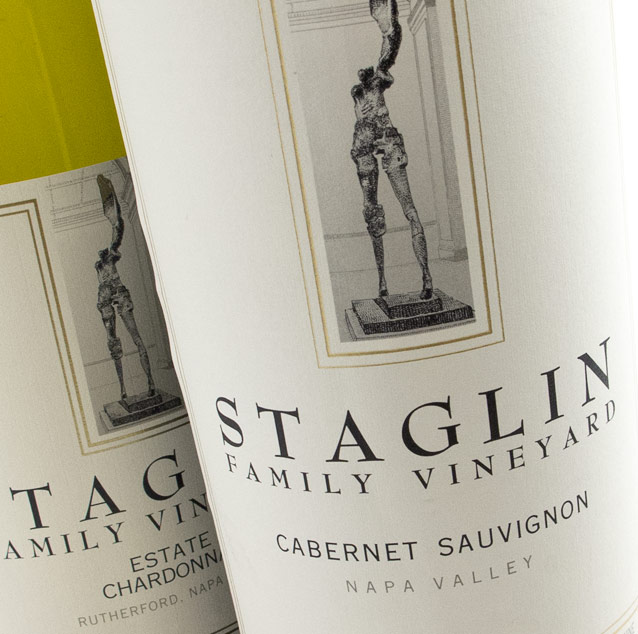 The Winery
Staglin Family
Garen and Shari Staglin founded their Family winery, located in Rutherford, Napa Valley, in 1985. The 50-acre vineyard was passed through the hands of several different proprietors that made it famous for producing premium wines made from Cabernet Sauvignon, Chardonnay, and Sangiovese. The land lies on an alluvial fan of volcanic soils at the base of Mount St. John which creates a unique microclimate for the vines that were first planted in the mid-1860s.
As a family, they made a commitment to quality and a mission to produce world-class wines that represent the unique character of the historic Rutherford estate. As administrators of this land, they farm organically, use solar fields for power, and produce the wines in a modern underground production facility. The Staglin family is not only passionate about their business model and their land but the philanthropy which they started as a means to raise mental health awareness. This passion is evident when you enjoy their wines.
Rare Wines, Serious Collectors
As the #1 back-vintage retailer in the US, Benchmark Wine Group prides itself on being a trusted source for the greatest wines in the world. Their unparalleled market knowledge and exceptional service have come together to provide the most accessible cellar of rare and sought-after wines with a guarantee.