Benchmark Wines By
Dark Matter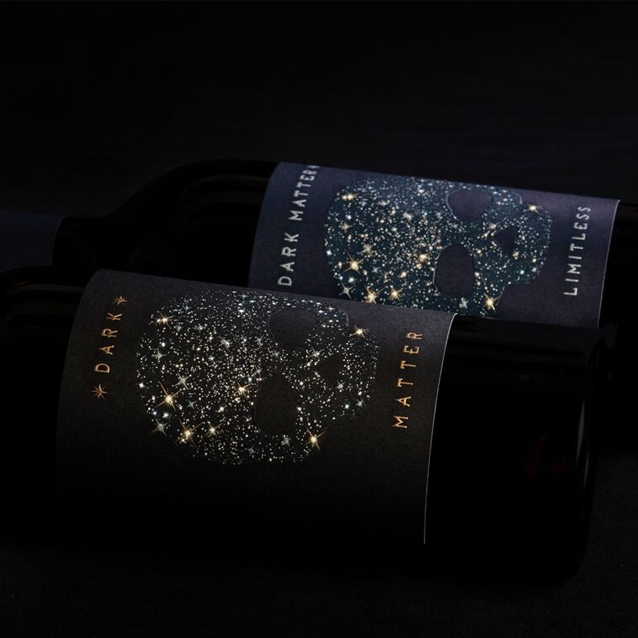 The Winery
Dark Matter
This is a very unique producer for a variety of reasons combining both deep rooted Napa Valley family pedigree, quality of vineyard sites and extended aging of the wines before they are released. And in a rare twist of fate, the winery is owned by four sisters, Alycia, Angelina, Giovanna and Riana Mondavi. The focus of Dark Matter Wines is exclusively on two extremely limited production wines – a Cabernet Sauvignon and a Zinfandel. Zinfandel enthusiasts take note; this is one of the most unique Zinfandel's in all of the Napa Valley.
Rare Wines, Serious Collectors
As the #1 back-vintage retailer in the US, Benchmark Wine Group prides itself on being a trusted source for the greatest wines in the world. Their unparalleled market knowledge and exceptional service have come together to provide the most accessible cellar of rare and sought-after wines with a guarantee.