Benchmark Wines By
JC/Jeff Cohn Cellars
There are no bottles in stock for this specific wine.
---
See other wines from JC/Jeff Cohn Cellars
---
Would you like to receive an automatic notification when this wine is available again?

Log in to favorite this wine
---
Tasting Notes
CG97
The remarkable 2013 Domaine des Chirats is a collaborative effort between Jeff and Rhône vigneron, Yves Cuilleron, and it quite simply ranks with the best Syrahs to have come our way. It shows the ripeness, richness and size that we have come to expect from Mr. Cohn, yet it is uncommonly well-structured and tempers its strength with real refinement. While already a Syrah of evident layering and show-stopping depth, it is not nearly the wine that it will be with age, and those who are incapable of letting it quietly sit for another six to ten years and insist on drinking it up in its youth, will be missing out on a memorable vinous experience.
WA95
One special cuvée that Jeff Cohn does with the famous Northern Rhône winemaker Yves Cuilleron, called Domaine Des Chirats, is Syrah from the Rockpile Vineyard. The 2013 Syrah Domaine Des Chirats Rockpile Vineyard, which apparently they have made together, is a sensational effort. This is stunning stuff. Black/purple in color, its gorgeous blackberry fruit, floral notes, super-supple tannins, multi-layered texture, and an opulent, full-bodied finish make for a profound glass of Syrah from this special AVA in Sonoma. Drink it over the next decade or more.
---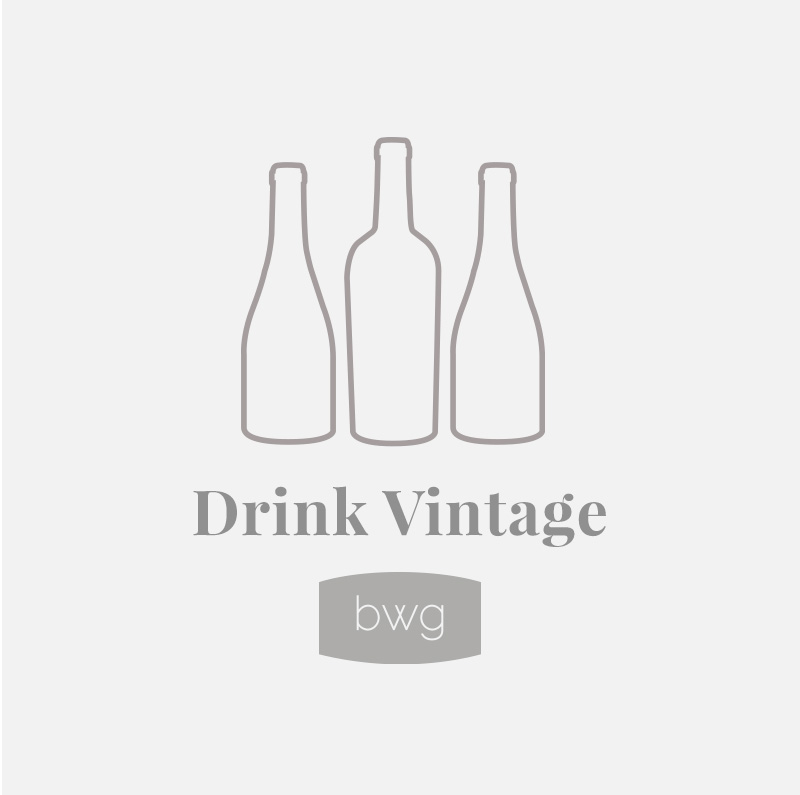 The Winery
JC/Jeff Cohn Cellars
Rare Wines, Serious Collectors
As the #1 back-vintage retailer in the US, Benchmark Wine Group prides itself on being a trusted source for the greatest wines in the world. Their unparalleled market knowledge and exceptional service have come together to provide the most accessible cellar of rare and sought-after wines with a guarantee.