Benchmark Wines By
Paul Hobbs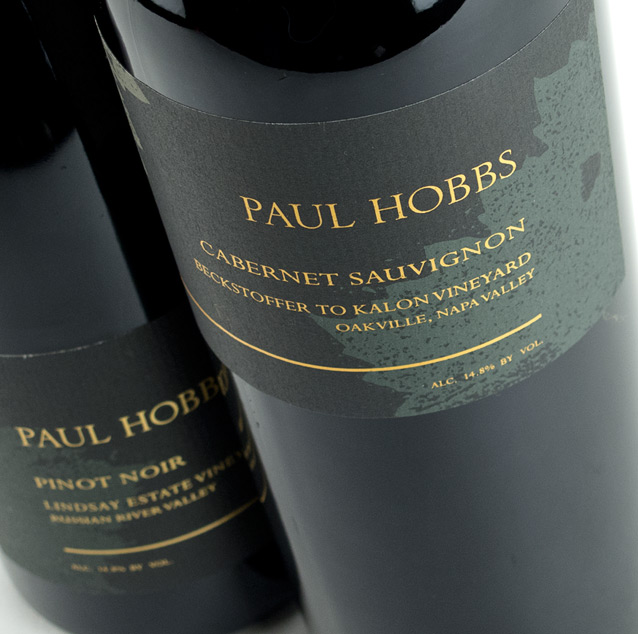 The Winery
Paul Hobbs Winery
Paul Hobbs Winery was founded in 1991 by its devoted winemaker of the same name who focused on using minimally invasive winemaking techniques to create products true to their varietals. Located in the city of Sebastapol, the winery focuses on single-varietal made from Pinot Noir, Cabernet Sauvignon, Syrah and Chardonnay from leading vineyards spanning from Sonoma to Napa County.
The 2002 "Beckstoffer To Kalon" Oakville Cabernet Sauvignon is one of an exclusive group of wines to reach 100 points awarded by Robert Parker's Wine Advocate. The visual, bouquet and palate characteristics are most remarkable for their striking and dynamic attributes in each unique statement of the wine. Their level of quality has continued as the winery has developed over the years, and Benchmark Wine Group is delighted to share it with you.
Rare Wines, Serious Collectors
As the #1 back-vintage retailer in the US, Benchmark Wine Group prides itself on being a trusted source for the greatest wines in the world. Their unparalleled market knowledge and exceptional service have come together to provide the most accessible cellar of rare and sought-after wines with a guarantee.