Benchmark Wines By
Christopher Tynan Wines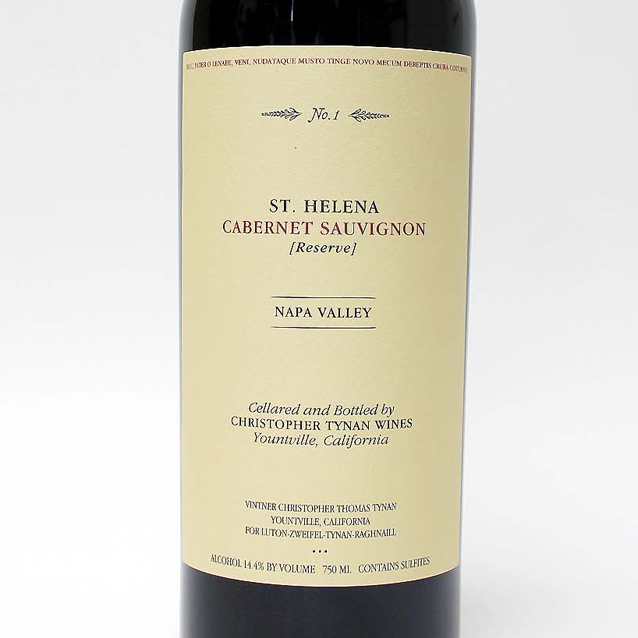 The Winery
Christopher Tynan Wines
Christopher Tynan Wines was founded in 2012 by Christopher Tynan, one of Napa's rising stars. Tynan has made wine for Colgin Cellars, Chateau Boswell and trained early on with Helen Turley and Jon Wetlaufer at Blankiet Estate. He is now chief winemaker at Lede Family Wines. Tynan is also making his own very limited production Cabernet Sauvignon from grapes sourced in Napa Valley, and, in only his second vintage, he earned 100 pts from Robert M. Parker Jr.
Rare Wines, Serious Collectors
As the #1 back-vintage retailer in the US, Benchmark Wine Group prides itself on being a trusted source for the greatest wines in the world. Their unparalleled market knowledge and exceptional service have come together to provide the most accessible cellar of rare and sought-after wines with a guarantee.