Benchmark Wines By
Cappellano, Giuseppe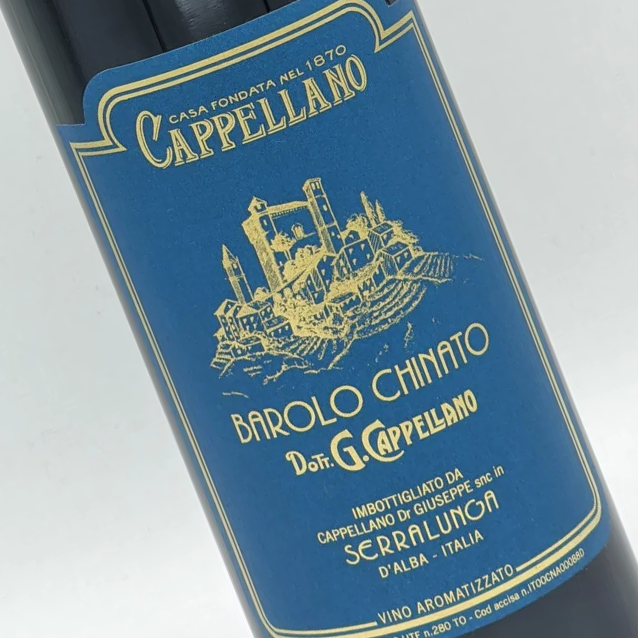 The Winery
Cappellano, Giuseppe
Cappellano is an Italian winery in Piedmont making high-quality Barolo wines in the Serralunga d'Alba commune. The Cappellano family was influential in Serralunga d'Alba, as well as in the greater Piedmont wine industry, and now the largest square in the parish carries their name: Piazza Cappellano. Cappellano's Barolos now command high prices and are highly collectible, as production is extremely limited. The company makes several other wines as well as its famous Barolos from Serralunga d'Alba, including a Barolo Chinato.
Rare Wines, Serious Collectors
As the #1 back-vintage retailer in the US, Benchmark Wine Group prides itself on being a trusted source for the greatest wines in the world. Their unparalleled market knowledge and exceptional service have come together to provide the most accessible cellar of rare and sought-after wines with a guarantee.