Benchmark Wines By
Accordini, Stefano
There are no bottles in stock for this wine.
Would you like to receive an automatic notification when this wine is available again?

Log in to favorite this wine
---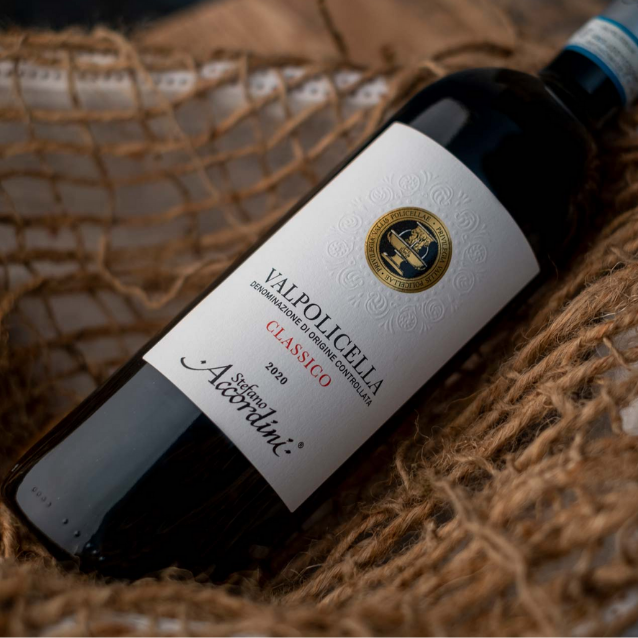 The Winery
Accordini, Stefano
This estate winery has deep country roots: their founders were share-croppers, then landowners and finally wine-makers. Led by Stefano, helped by his wife Giuseppina and his two sons, Tiziano and Daniele, this company has a long tradition of wine making. Today Tiziano directs the marketing and manages the winery, while Daniele is concerned with oenology. The traditional techniques, such as Ripasso, are employed to produce a wine of a very high level, the Valpolicella Classico Superiore. The Winery is located in the heart of classic Valpolicella, in Pedemonte, S.Pietro Incariano; it isn't a big winery, however it is equipped with the most up to date technology, both the new winery department in stainless steel and the refining in small barrels.
Rare Wines, Serious Collectors
As the #1 back-vintage retailer in the US, Benchmark Wine Group prides itself on being a trusted source for the greatest wines in the world. Their unparalleled market knowledge and exceptional service have come together to provide the most accessible cellar of rare and sought-after wines with a guarantee.