Benchmark Wines By
Fantesca
---
Other wines you may like
$135.00 $159.00 You save $24.00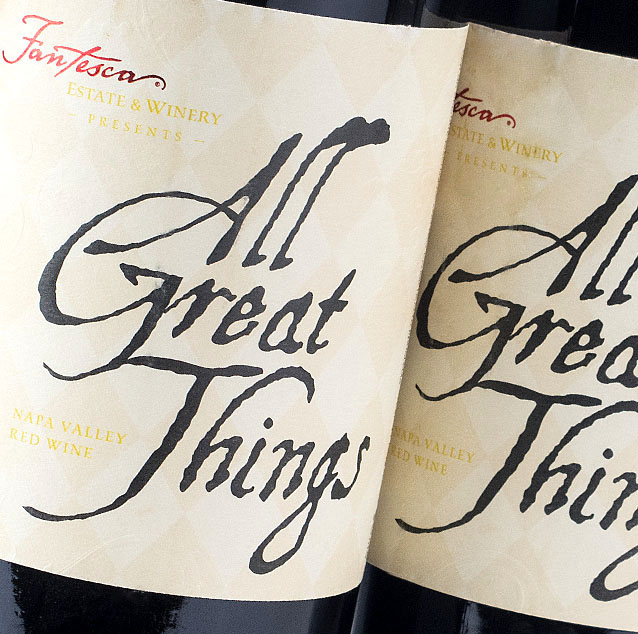 The Winery
Fantesca
Rich with history, Fantesca's vineyard was initially planted in the 1860s as part of Caroline Bale's dowry when she married Charles Krug. Later, the land was sold and fell dormant until replanted in 1997. Now proprietors, Susan and Duane Hoff had established successful careers in Minneapolis but eventually wanted to trade their corporate lifestyle for a new way of life and start a family business. In 2004, they purchased the property and named it Fantesca Estate & Winery, and brought aboard legendary winemaker Heidi Barrett in 2008. The property has a proud history of women that live up to the Fantesca namesake: sexy, smart, and unpretentious.
Rare Wines, Serious Collectors
As the #1 back-vintage retailer in the US, Benchmark Wine Group prides itself on being a trusted source for the greatest wines in the world. Their unparalleled market knowledge and exceptional service have come together to provide the most accessible cellar of rare and sought-after wines with a guarantee.